---
The Indian Neighborhood Club (INC) provides Housing Support which offers Room and Board for men with alcohol and drug addiction problems.
The Club was founded in 1971 by a group of Native Americans who were recovering alcoholics searching for a support group that would reinforce their sobriety, spirituality and personal growth in a culturally sensitive setting.
They created an atmosphere conducive to advancement in which the cycle of homelessness and addiction could be broken.

The philosophy of INC is to help afford the tools needed for the achievement of its ideals in a safe substance free environment.
We have two in-house AA meetings every week which are open to all but mandatory for residents:
7 p.m. Mondays
7 p.m. Thursdays with invited speaker
Our residents are required to write a summary of their weekly recovery process and are held responsible for daily house duties.
---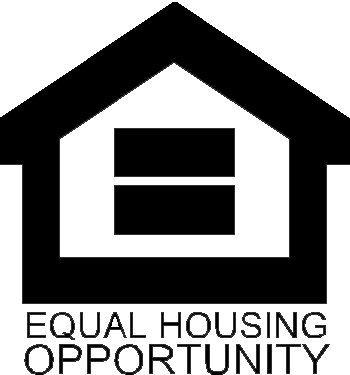 INC was one of the first lodging houses in the City of Minneapolis to have a license which is issued by the City and renewed annually based upon compliance with City codes and safety regulations.
The house has the capacity to shelter up to 19 men in modern spacious living areas with an ample kitchen, large dining room and 5 bathrooms.
---
Amenities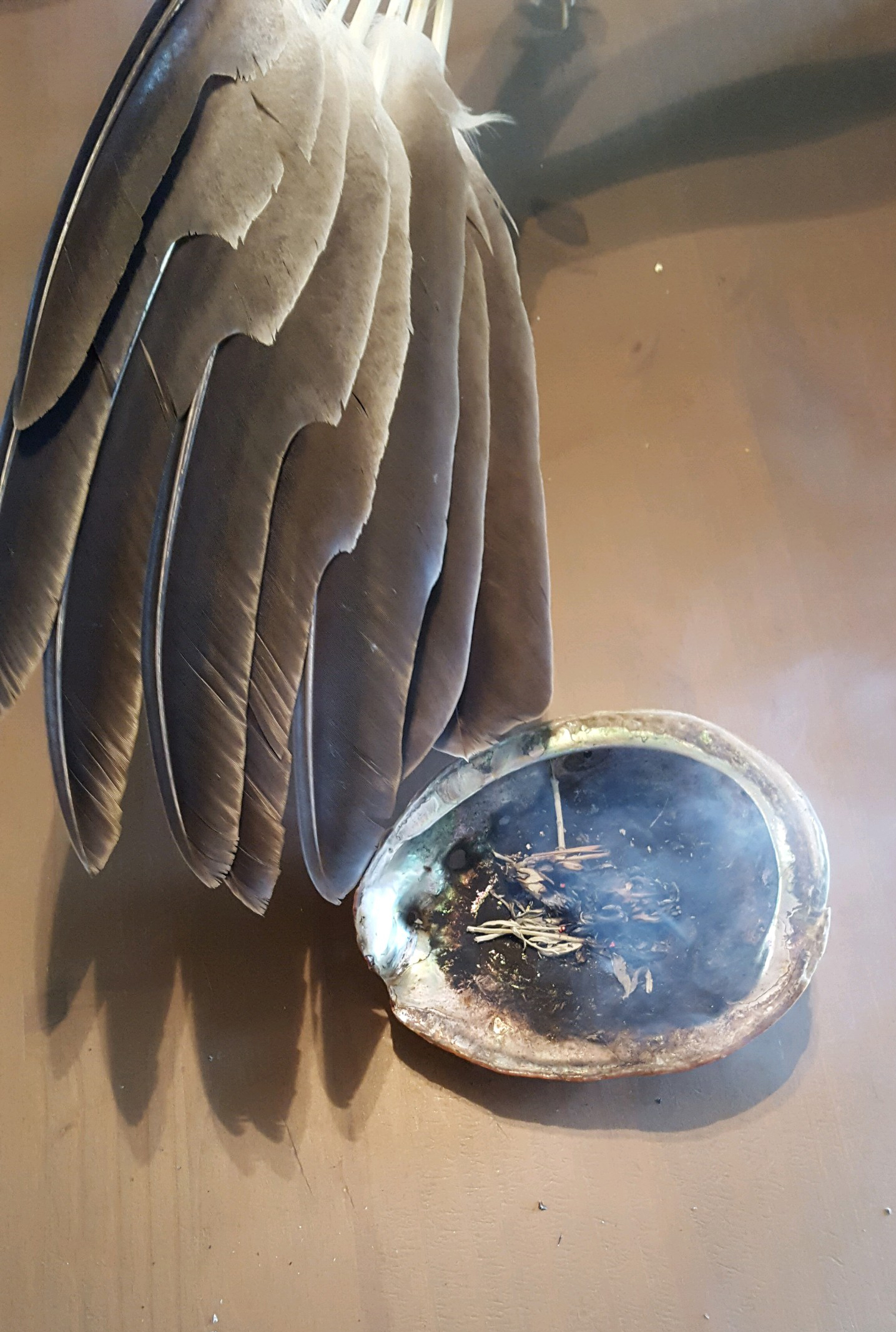 New Vision Building
Fourplex house with 20 individual bedrooms among four apartments.
The application process is detailed in the Tenant Selection Plan.
Applicants for the ten Housing Support units will meet with the Executive Director (ED), who will explain INC's program.
Applicants for the ten "self-pay" units will also meet the ED. They must be able to afford rent. They will complete an application and observe the same rules as the Housing Support residents.
For the nine "self-pay" units (excluding the Caretaker unit), rent is $400-$500/month, based on income. Some tenants will return to jobs after residential treatment; some will have jobs waiting when they get out of prison; some will secure new jobs. These units will also serve residents who begin their tenancy receiving Housing Support, then find employment.
---
We are always looking for donations of lighly-used men clothing. Sometimes men arrive with only the clothes they are wearing and we need to provide everything.
You can call us to arrange a pickup for donatable items.
We also accept cash donations.
Donations are tax deductible.
Address:
1805 Portland Ave S
Minneapolis, MN 55404
Phone:
(612) 871-7412
---